Premium Quality R7 Serial H4/9003/HB2 Auto LED Headlight bulb with COB chip and 8000LM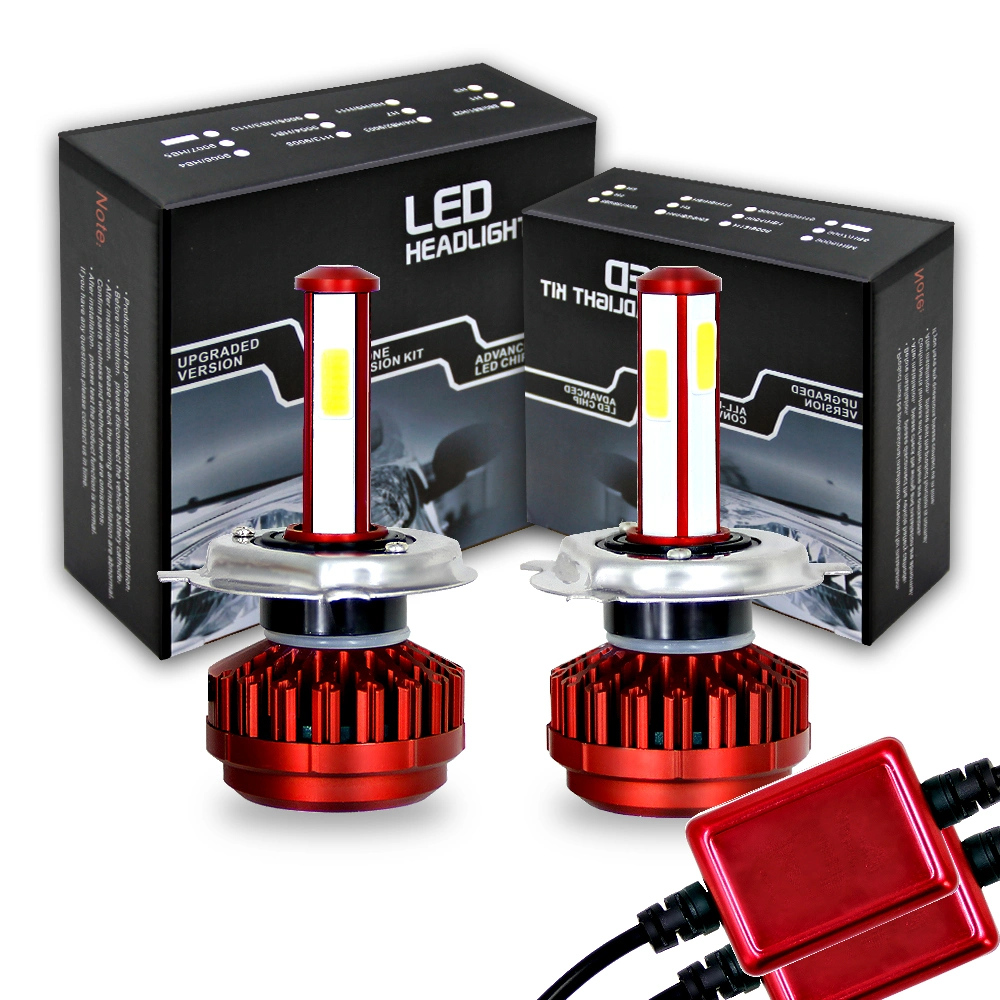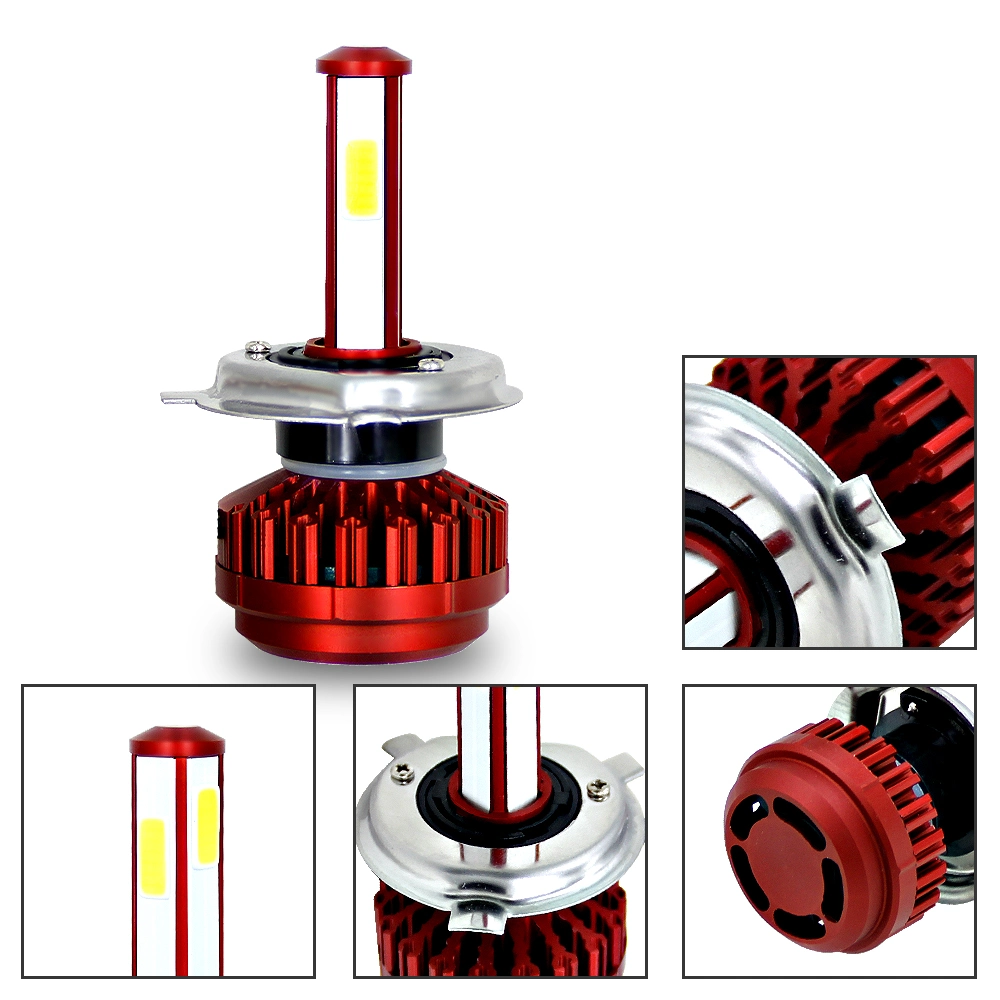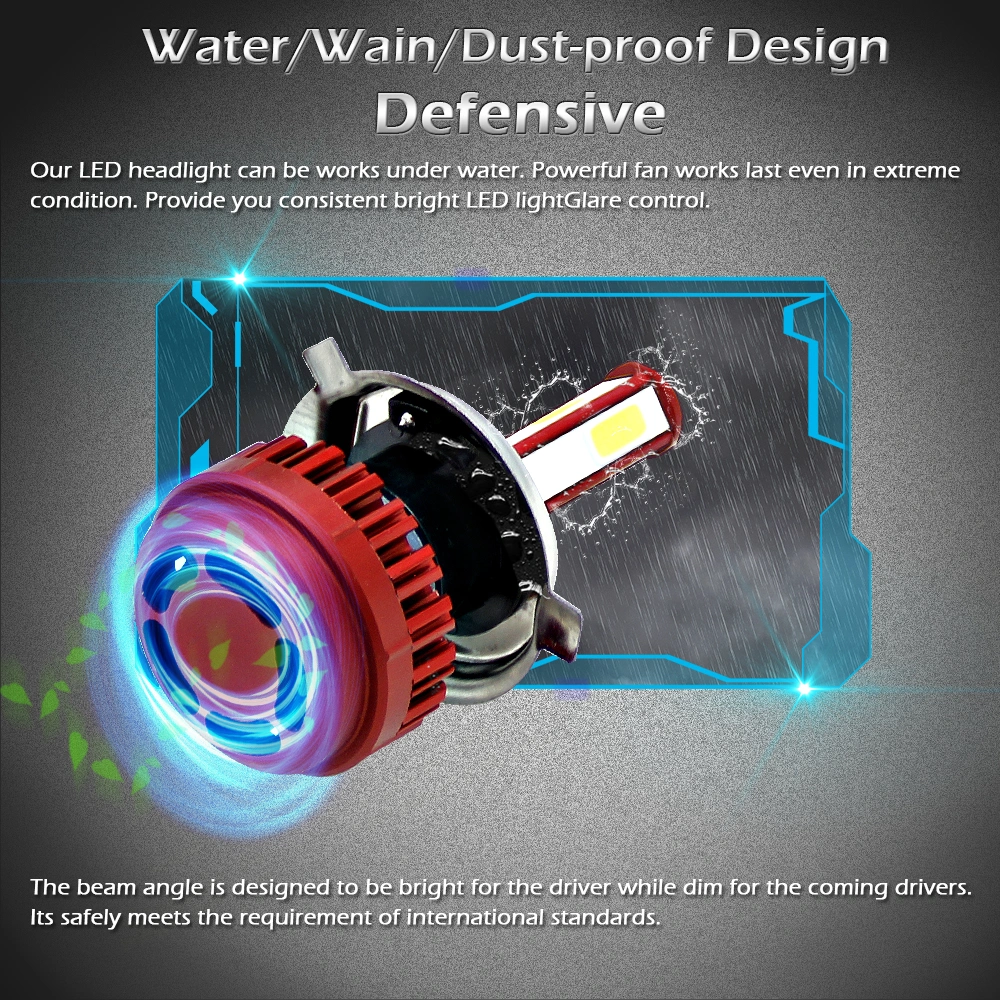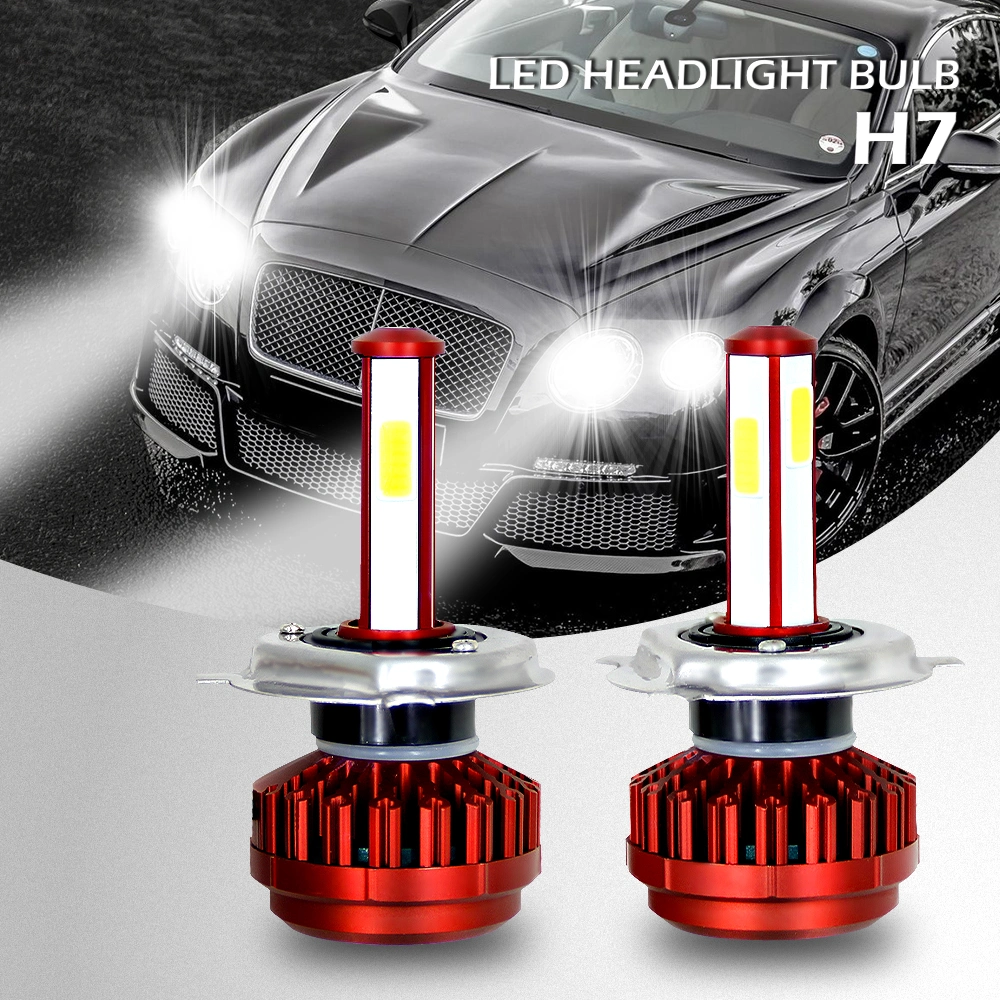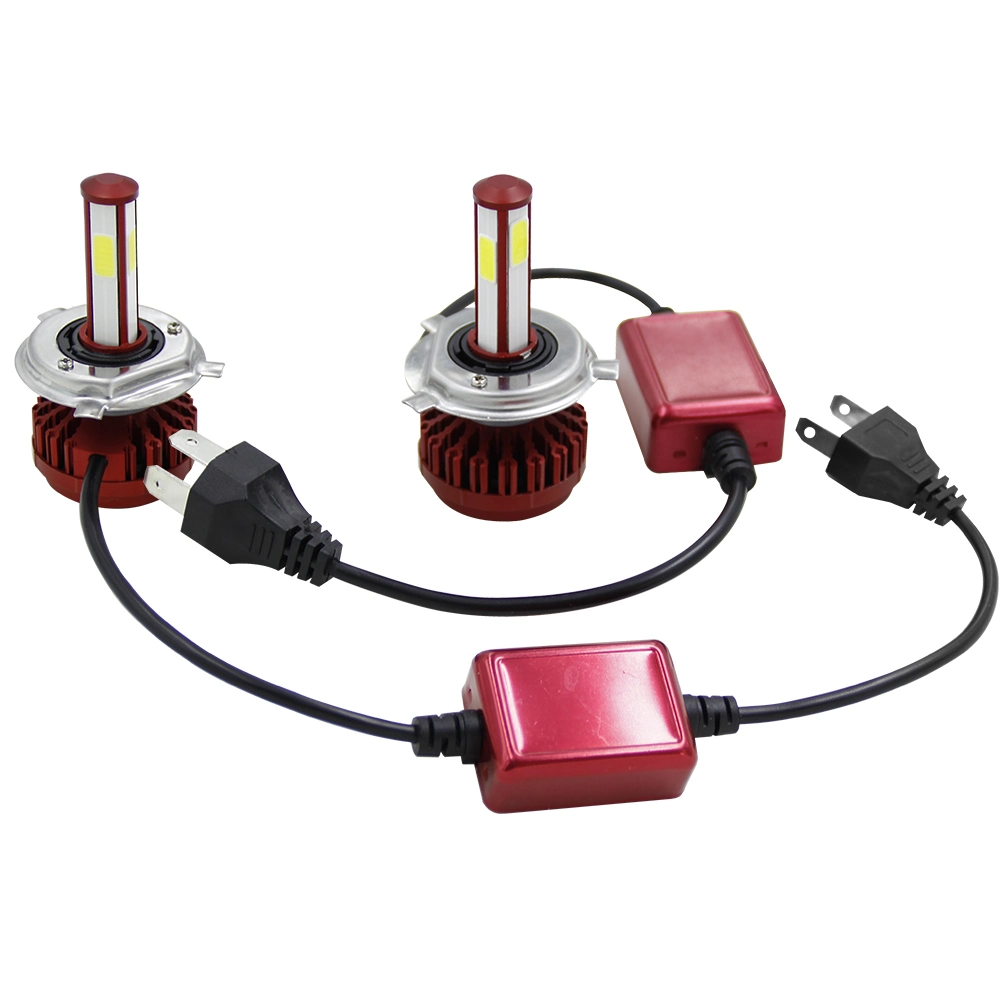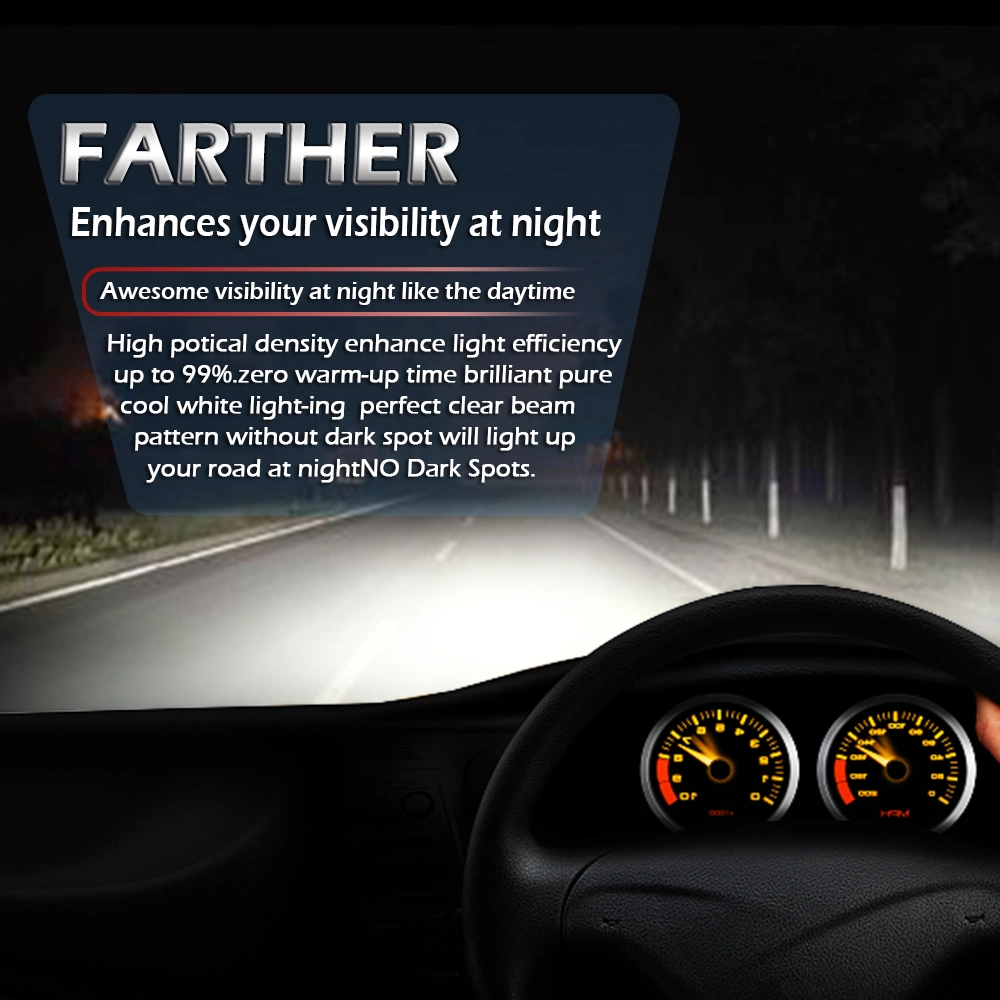 Spec. In Detail:
1. 300% brighter than traditional Halogen lamp
2. White light source, easy to accept by the human eye and will not feel tired
3. Refined Vacuum copperheatsink streamlines Heat away from the led
4. copper with heat Shoots cold air directly through an Aerodynamic vent to evenly cool Every component
5.Stronger ability of anti-explosion,shakeproof,high temperature resistant,high pressure resistant.

INPUT VOLTAGE:12V
OUTPUT CURRENT:AC
MPDELS AVAILABLE:ALL SIZES
PRODUCT COLOR:6000K
PRODUCT BRIGHTNESS:8000LM
INPUT POWER:80W
LIFE:32000 H
WORKING ENVIRONMENT:-40ºC~105ºC
WORKING NOISE:≤10DBA
WATERPROOF:IP68

Note:
1. Product must be installed by professional person.
2. Before installation,please disconnect vehicle battery negative.
3. Please check the wiring after installation, If have any problem please don't hesitate to contact us.
4.If you have any questions please contact us in time.
5.If this item can not work well,please contact us in email first.
Package Content
2 x COB High Power LED Headlights Bulbs
All of our products are manufactured under the strictest quality control.
Plant Tour: