Powerful 3030 chip 100w led tennis court flood lights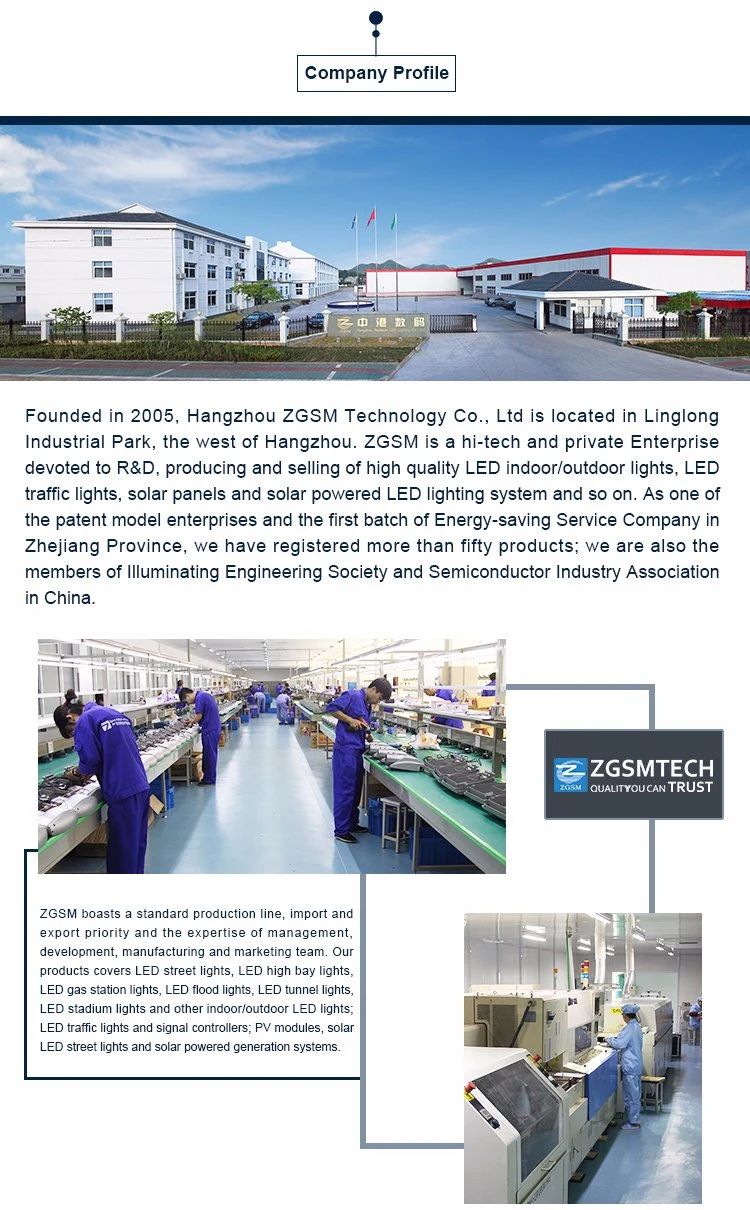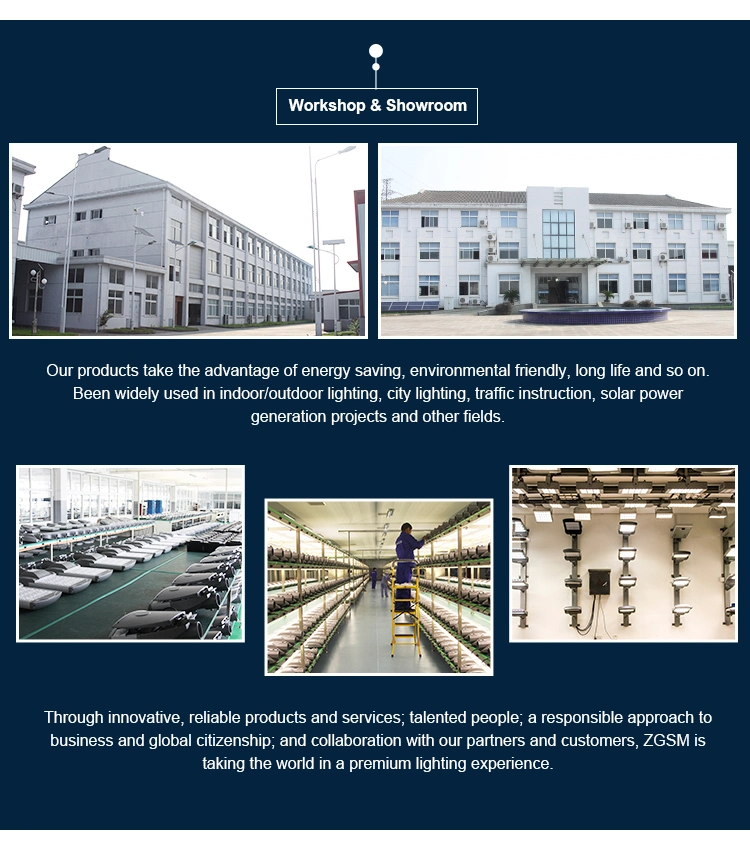 Overview
The ZGSM® H5B-Series LED floodlights are using LUMILEDS® LUXEON 3030 2D luminous source, providing excellent lumen output,long-lasting stability and splendid sight.
The ZGSM H5B -Series LED floodlights have a high luminous efficiency and better service life. Provide 7 years warranty on luminaire.
Product Advantage
1. Lumileds 3030 Chips.
2. 50w per module.
2. Inventronics Programmable Driver.
3. Luminaire Efficacy up to 120lm/w.
4. Competitive price.
5. 7 years warranty.
Specification
Model
ZGSM-FGD100H5B
LED Brand
LUXEON® 3030 2D
Driver Brand
Meanwell HLG series
Norminal Wattage
100W
LED Module Quantity
2 modules
Input Voltage
100-240/277VAC/DC24V
Power Efficiency
>90%
Power Factor
>0.95
Lamp Rated Luminous Efficiency
>125lm/w
Lamp Rated Lumen output
12,500 lm (Lumen tolerance +/- 5%)
Color Rendering Index
Ra>70
Color Temperature
3000K, 4000K, 5000K or 5700K
Photometric Type
60,90,110 degrees
Optimal Operating Temperature
25ºC
Storage Temperatures
'-40ºC~+70ºC
Working Environment
Between-40°C~+50°C, 10%~90%RH
Total Harmonic Distortion
< 10%
Lumen Maintenance
> 75,000 hours -L70, @25 ºC (77 ºF)
Body and Shell Materials
Anodized Aluminum
IP Rating
IP66 with test report
IK Rating
IK10 with test report
Certification
CE,ROHS,GS,CB, ISO9001, ISO14001
Optional Function
1-10V DC or PWM Signal or Resistance Dimming
Timer/Photocell Control
Warranty
7 years
Packing Details
Fixture Dimension
239 x270 x227mm
Fixture Weight
3.6kg /7.9 lbs
Packing Dimension
355 x370x200mm
Packing Weight
4.4 kg /9.7 lbs