Module LED Street Light 100 Watt 150 Watt 200 Watt 300 Watt

Key Features
1).Adopting high-power CREE 3030SMD as light source. Energy-saving, environment protecting and long life.
2). 5mm toughened transparent glass, high temperature resisting, easy for lights penetration, transmittance as hight as 92%.
3).The radiator adopts Aluminium alloy with high thermal coefficient, Lamp surface adopts oxidation technology, corrosion-resistance and ensure the radiating.
4).Constant current supply, good stabilize and high security.
5).Energy saving up to 80%.
6).Good-Looking shape, easy installation
7).Applicable for the expressway, road in down town, over bridge, port, factory lighting and so on..
8).Lampshade material: Die cast aluminum housing, Toughened safety glass, painting coating.
9).The metal part which is between pole and street light is designed as original pole size.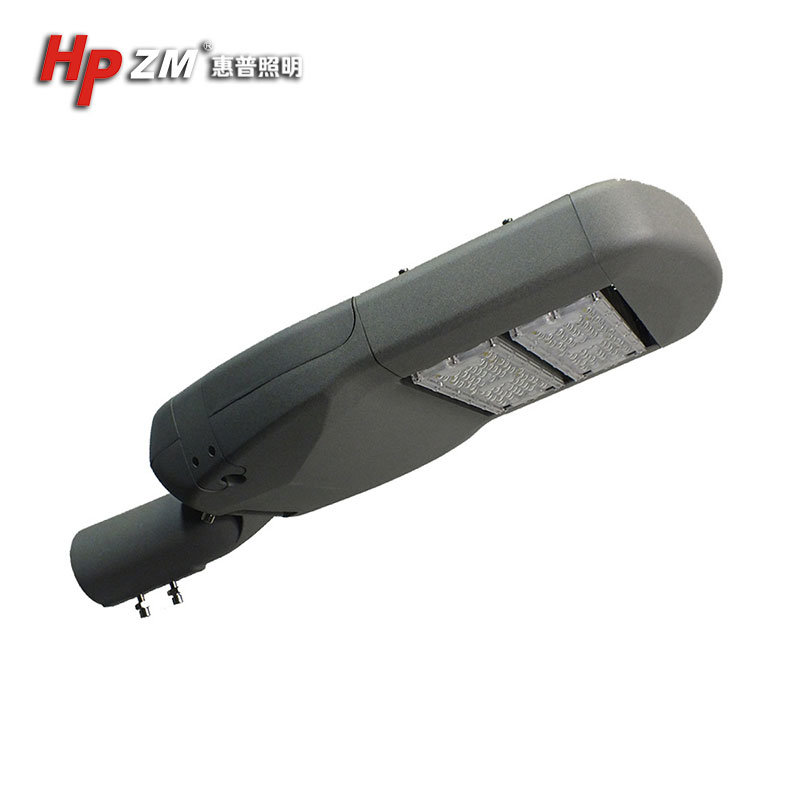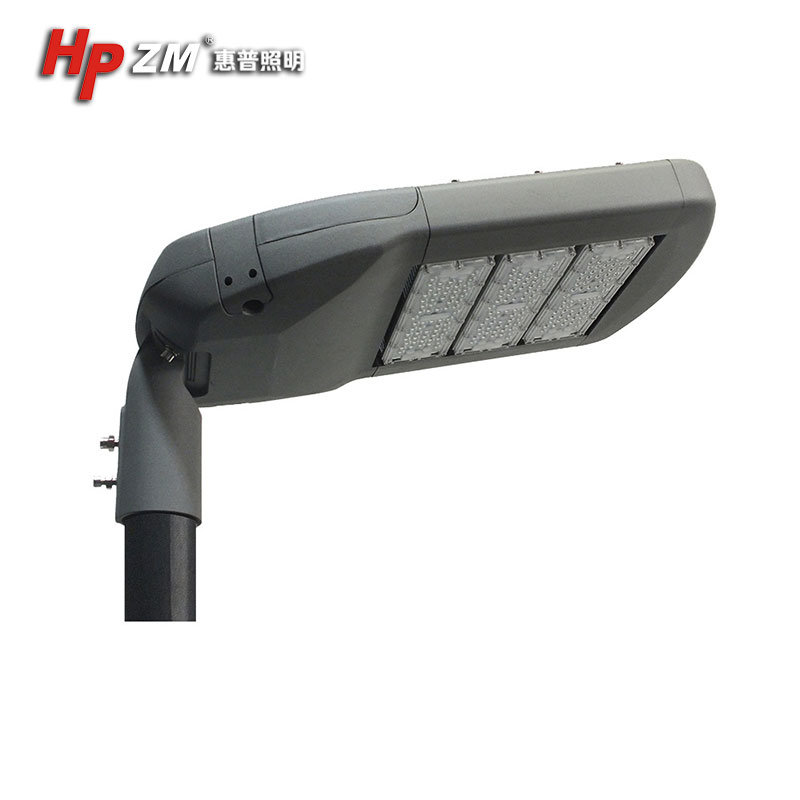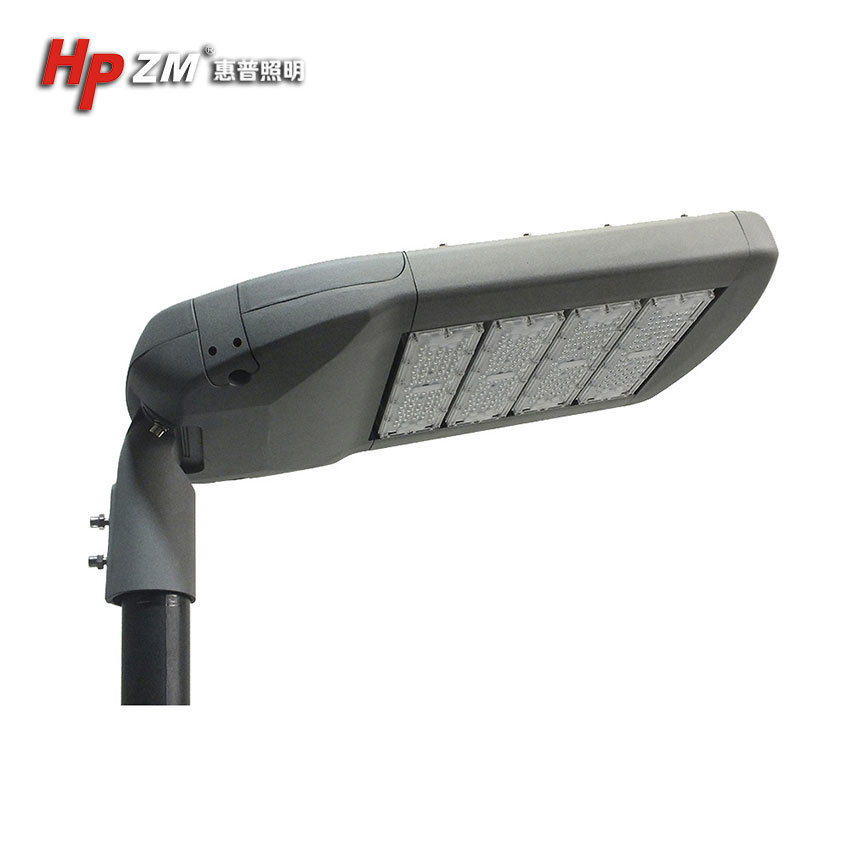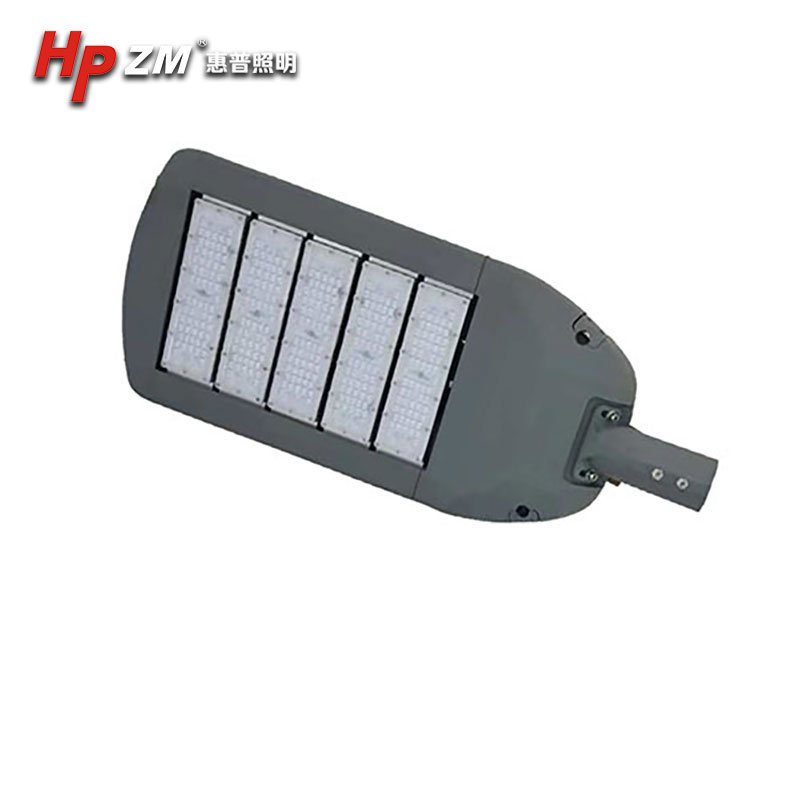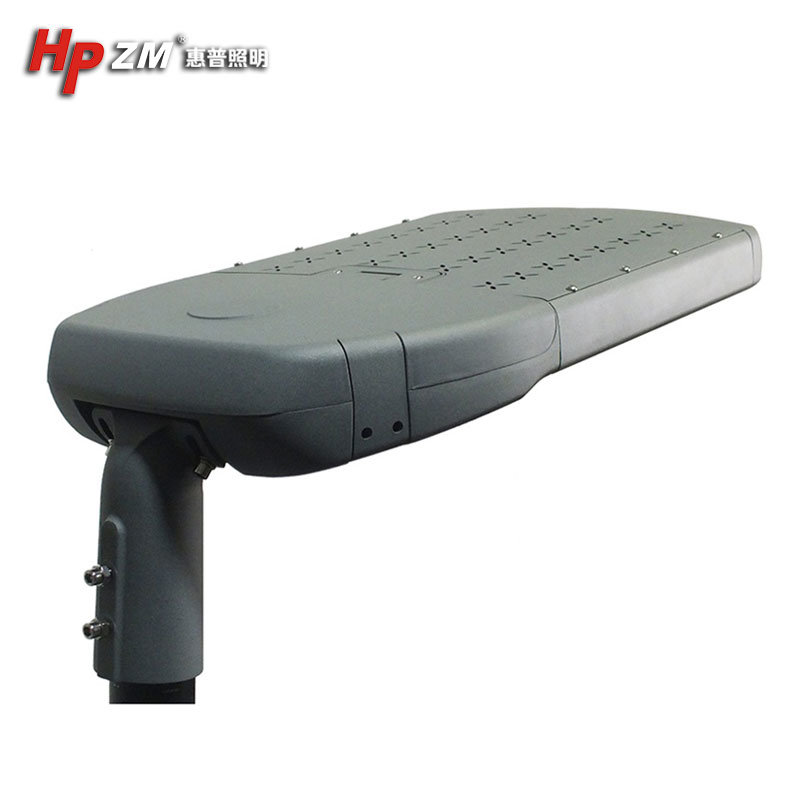 Data Sheet
Led Street light/ Aluminum die-casting

S/N.

Item No.

Power

Input
Voltage

Fequency

LED
chip

CRI

PF

CCT

Prot.
Grade

1

HPZMSL1N001

100W

AC85-265V

50/60Hz

SMD

Ra>80

0.9

3000K
4000K
6000K

IP65

2

HPZMSL1N002

150W

AC85-265V

50/60Hz

SMD

Ra>80

0.9

3000K
4000K
6000K

IP65

3

HPZMSL1N003

200W

AC85-265V

50/60Hz

SMD

Ra>80

0.9

3000K
4000K
6000K

IP65

4

HPZMSL1N004

300W

AC85-265V

50/60Hz

SMD

Ra>80

0.9

3000K
4000K
6000K

IP65