Dear sir,
So happy to reveice my kindly message here, if you need a best parterner to open your panel market, it is lucky, Honsoar, can give you best help.
In China, we have 8 factories, from paper, melamine paper, melamine boards, slot boards with aluminium, panel furniture, pvc edge banding, plywood, block boards, veneer mdf, we are can give you once time, no need to find other factories, Honsoar, can give you all the goods, best quality.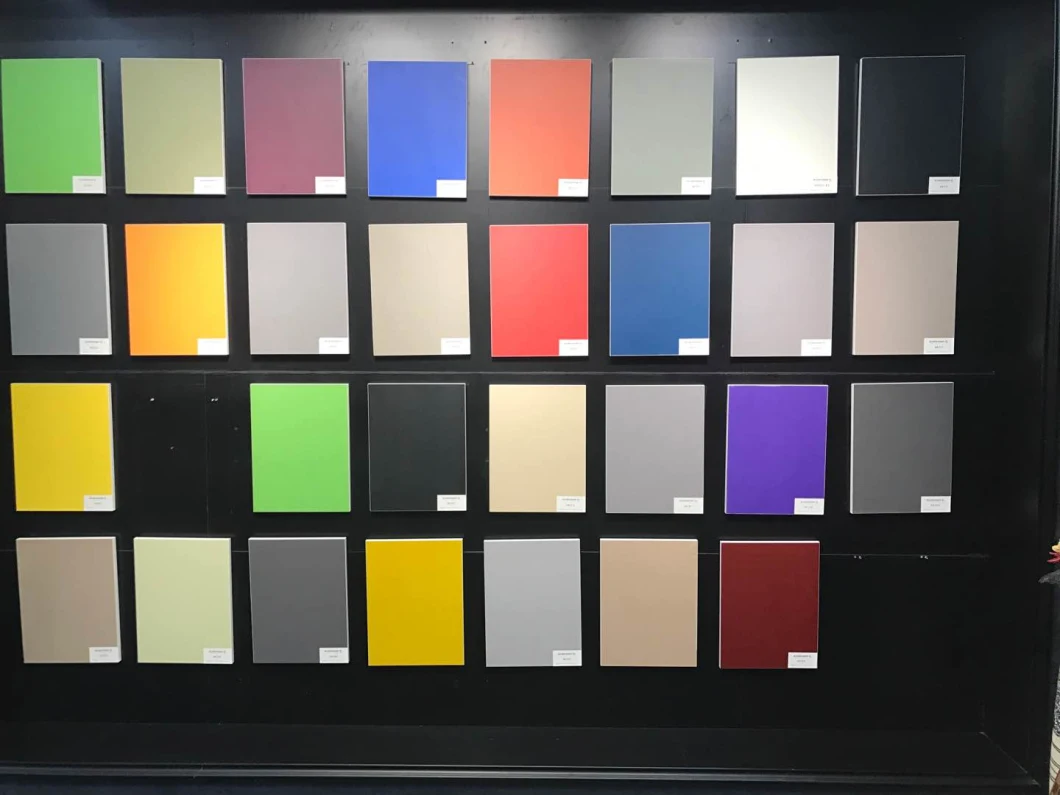 The boards, we have 1220*2440*18mm, 15mm, 12mm,9mm, 6mm,5mm,3mm,2.5mm, no matter which thickness you need, we have.
Same time, sincerely welcome you come to my factory, then we can understand each other more and more.
Sincerely hope we can have a good cooperation.
Yours sincerely,
Sara