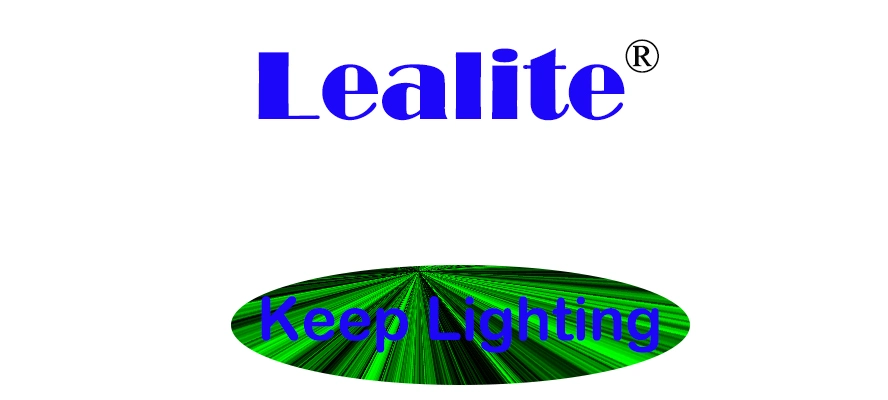 LD790 outdoor lights (street lights) is ideal for roadways, streets, parking areas, residential neighborhoods and bridge structures. outdoor lights production is under ISO9001 quality system and inspected by SGS.
SPECIFICATION DEATURES:
A. Housing
Die-cast aluminum housing and latch, standard grey polyester powder coat finish, other finish colors available.
B. Reflector
The optical system is a hydroformed anodized aluminum reflector with a silicone gasket.
C. Door
Die-cast aluminum door frame with integral hinges for hands free installation, relamping and maintenance.
D. Lens
Removable reflector for use with High Pressure Sodium, Metal Halide and Mercury lamp sources. Flat tempered glass lens standard. Borosilicate drop lens offered as option.
E. Socket
Mogul-base porcelain socket E39/E40 .
F. Ballast Assembly
Hard mounted ballast with standard two position tunnel type compression terminal block.
G. Mounting
Four-bolt/one bracket slipfitter with cast-in pipe stop and leveling steps. Fixed-in-place birdguard seals around Dia.48/60mm mounting arms.
H. Photocontrol:
Twist-lock photocontrol receptacle available.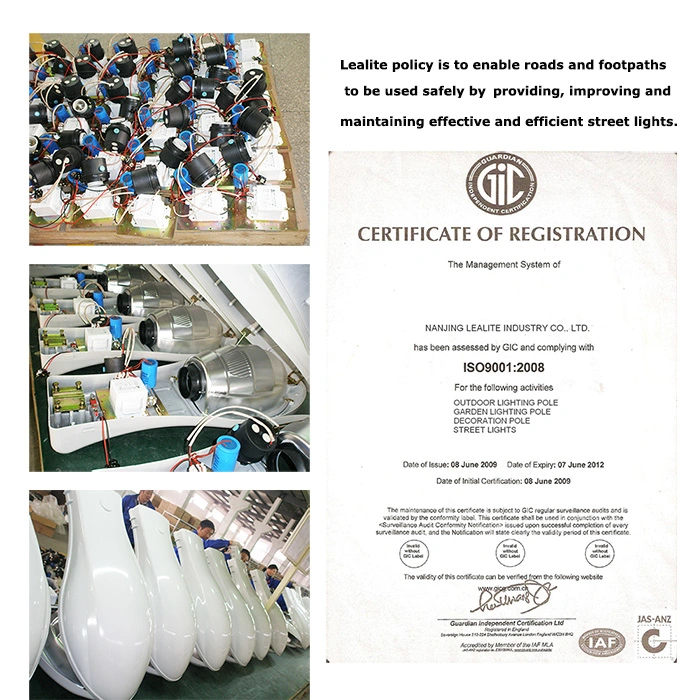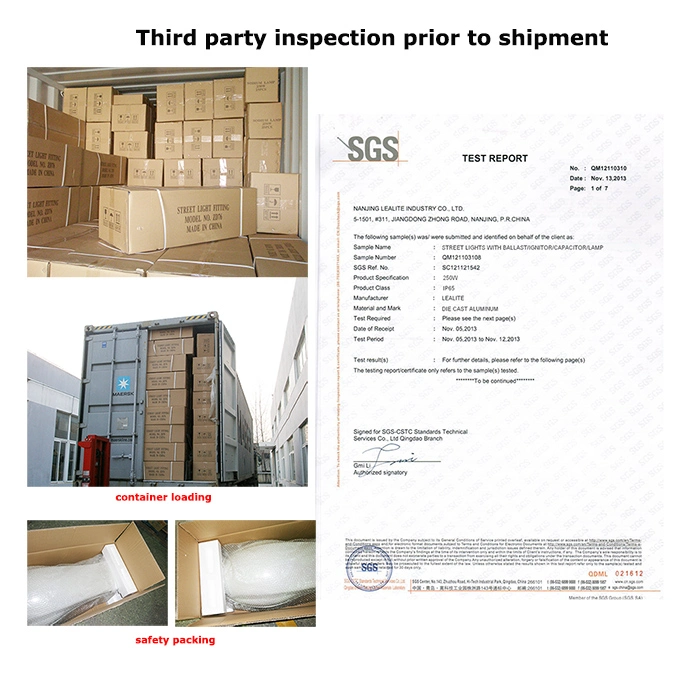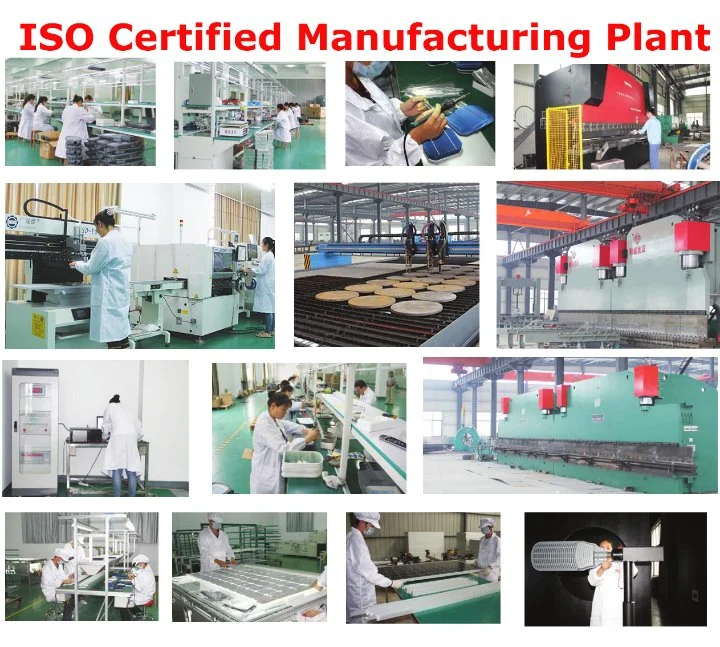 Type
bulb
IP class
Light distribution
Body dimension
Design altitude
photocontroller
Spigot mounting
(mm)
LD45
70w/100w/150w
IP65
Semi-cutoff
56*26*17cm
6M-8M
without
42/48/60
LD76
2*150w/2*250w
IP66
Semi-cutoff
86*38*24cm
8M-10M
without
42/48/60
LD80
150w/250w
IP65
Semi-cutoff
70*30*28cm
8M-10M
without
42/48/60
LD89
70w/100w/150w
IP65
Semi-cutoff
67*32*18cm
6M-8M
with
42/48/60
LD102
150w/250w
IP65
Semi-cutoff
69*27*17cm
8M-10M
without
42/48/60
LD205
70w/100w/150w
IP65
Semi-cutoff
67*29*20cm
6M-8M
with
42/48/60
LD308
250w/400w
IP65
Semi-cutoff
75*37*25cm
8M-10M
without
42/48/60
LD790
250w/400w
IP65
Semi-cutoff
77*35*25cm
8M-10M
with
42/48/60
LD890
70w/100w/150w
IP65
Semi-cutoff
50*24*19cm
6M-8M
with
42/48/60
LD908
150w/250w/400
IP65
Semi-cutoff
75*37*25cm
8M-10M
without
42/48/60